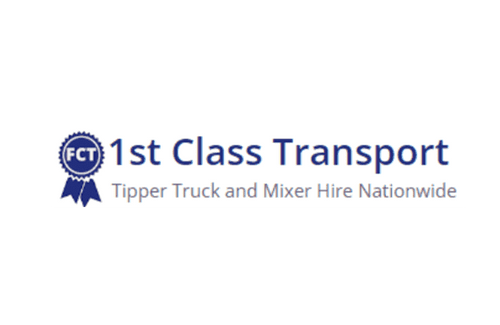 Based in Sheffield with over 40 years' experience over two generations, 1st Class offer a 1st Class Mixer and Truck hire service to our customers big and small. For details of these and a range of additional services please read on or get in touch today.
Office Hours: 0114 2728550
24/7 Support: 07534 325339 or 07506 153909
We are a second-generation family business with over 40 years' experience in truck hire and related services. Based in Sheffield, we hire trucks and drivers throughout the UK and Northern Ireland. Experienced in 'hundreds of diverse projects' across 'hundreds of sites' we truly do deliver a 1st-class service to our customers large and small.
Founded in 1977 by Bashir Ahmed, our company has provided a 1st-class service which has seen the test of time. Operated for the last ten years by his four sons, we benefit not only from our own years of experience but also from our father's wisdom.
We pride ourselves on not only offering 1st-class equipment and plant, but also on the professionalism and dedication of our growing team of drivers and support staff.
If you would like to know more or would like a quotation for a specific job - get in touch.
Address
Unit 1 Botsford Street
Sheffield
S3 9PF
United Kingdom