BDS Marketing Research (QMJ) Ltd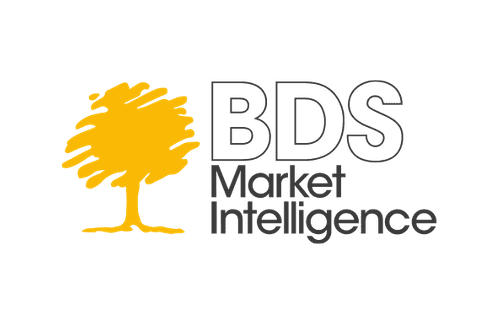 Established in 1989, BDS Marketing Research (QMJ) Ltd is the leading independent marketing and market research consultancy specialising in the heavy building materials and waste sectors. BDS undertakes bespoke research projects for individual clients on a confidential basis, including commercial due diligence, analysis of markets, prices and competitors, new product development, and other market research. Every year BDS publish a portfolio of publicly available industry reports providing estimated volumes and market shares across key markets, including ready-mixed concrete, concrete products, and cement. In addition, the consultancy publishes individual specialist surveys, sector reviews and analysis on a periodic basis for the concrete industry.

BDS would be keen to understand your requirements and discuss the potential for working in partnership with you.
Address
7 Regent Street
Nottingham
NG1 5BS
United Kingdom