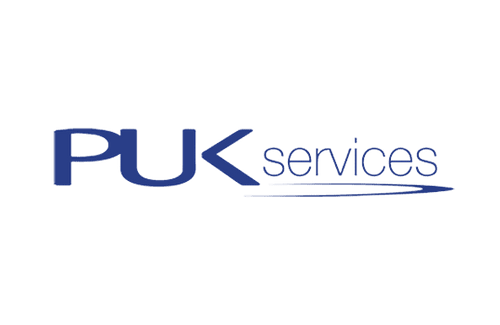 PUK Ltd are a solutions provider delivering state-of-the-art equipment and machinery across all stages of semi dry, wet cast and ready-mix concrete production. We represent internationally renowned manufacturers, including Afinitas, Apilion, Bianchi Casseforme, CGM, CP Technology, MCT Italy, Nordimpianti and Quadra, to supply the technically advanced solutions you need to deliver your projects. Our philosophy is simple; to offer our customers a personal and dependable service and unrivalled customer support from conception to completion.
Afinitas (with the well-known brands HawkeyePedershaab and BFS) - Concrete pipe, manhole/base section machinery and moulds.
Apilion - Cage Welding machine for pipes, piles, and poles.
Bianchi Casseforme - Specialist moulds and prestressing equipment for the precast industry.
CGM - Machinery and moulds for the manufacturing of concrete products
CP Technology - Moulds and precast plants for tunnel segments, Tunnel formwork for tunnel lining and steel ribs placement.
MCT Italy - Precast & Ready-Mix Concrete Batching Plants, Concrete Distribution & Control Systems.
Nordimpianti - Wet Cast, Slipform & Extrusion machinery and stressing equipment for Hollow core, T Beam and many other concrete elements and their associated production.
Quadra - Block and Paver machines; Semi Dry machines for covers, slabs, fence posts and similar products; Wet Cast machinery for Concrete Piles, Walling, large blocks; Handling Solutions for such products and plant upgrades as well as Turnkey solutions.
Address
Unit 5, Gamma
Orchard Industrial Estate
Toddington
Cheltenham
GL54 5EB
United Kingdom