The concrete contracting sector, a crucial cornerstone of the construction industry, has a long and rich history dating back centuries. From ancient Roman aqueducts to modern skyscrapers, its role has evolved significantly, offering structural stability and durability to various infrastructural and architectural marvels.
In contemporary construction, the concrete contracting sector plays a pivotal role across various domains, including residential, commercial, and industrial projects. From specialized grouts and sealants for enhanced structural integrity to advanced polishing and grinding equipment for impeccable finishing, its offerings cater to the diverse needs of the construction industry.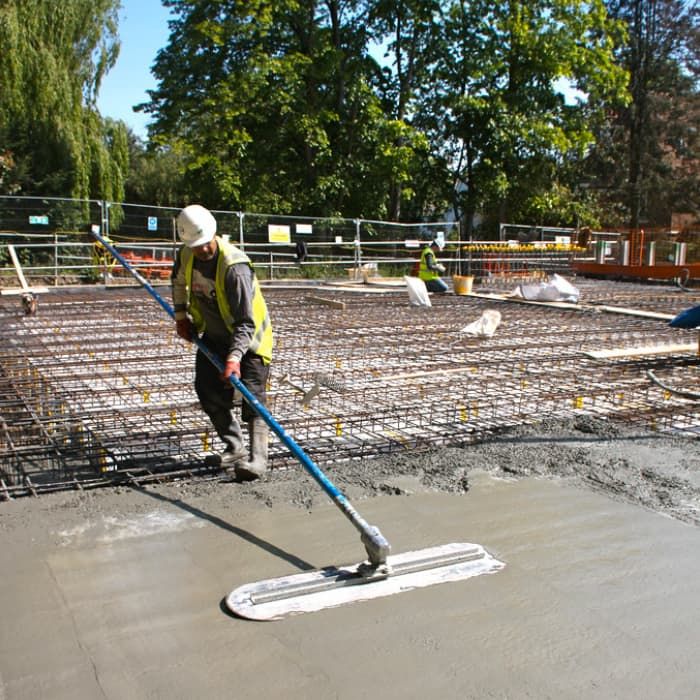 Embracing cutting-edge technology, the concrete contracting sector has witnessed a surge of innovations, leveraging Digitisation, eco-friendly materials, and advanced additives.
Integration of Artificial Intelligence (AI) for efficient project management, sustainable concrete solutions through recycling, and the use of advanced admixtures for enhancing performance are some notable advancements fostering sustainability and efficiency.
The UK's concrete contracting market continues to thrive, boasting a robust trajectory. With a projected growth of 3.8% in 2024, the sector is poised for further expansion.
Key suppliers, including Camfaud Concrete Pumps, will be exhibiting and play an integral role in driving innovation and providing cutting-edge solutions to meet the evolving demands of the market.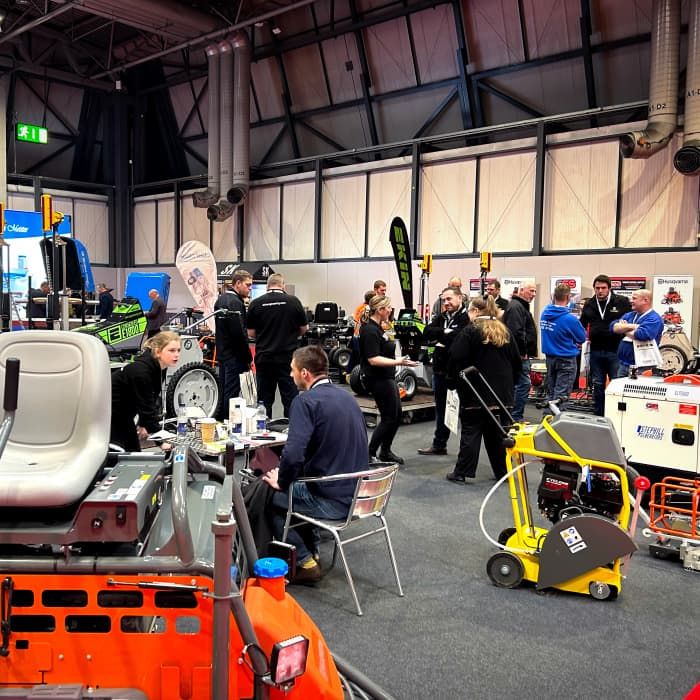 Attending the UK Concrete Show 2024 offers unparalleled advantages for professionals in the concrete contracting sector. From discovering the latest technological advancements to networking with industry-leading experts, attendees will gain insights into optimizing costs, enhancing efficiency, and accessing a comprehensive array of state-of-the-art products and services, helping equip their businesses with the necessary tools to stay ahead in an increasingly competitive market.
The event will serve as a dynamic platform for fostering knowledge exchange and business growth within the thriving UK concrete contracting sector.