The concrete reinforcement sector, an integral facet of the UK construction industry, has a rich historical legacy dating back to the early 19th century when the advent of reinforced concrete revolutionized structural engineering.
Originally embraced for its enhanced load-bearing capacity, concrete reinforcement evolved as an indispensable technique, facilitating the creation of resilient and enduring infrastructures, from bridges to high-rise buildings.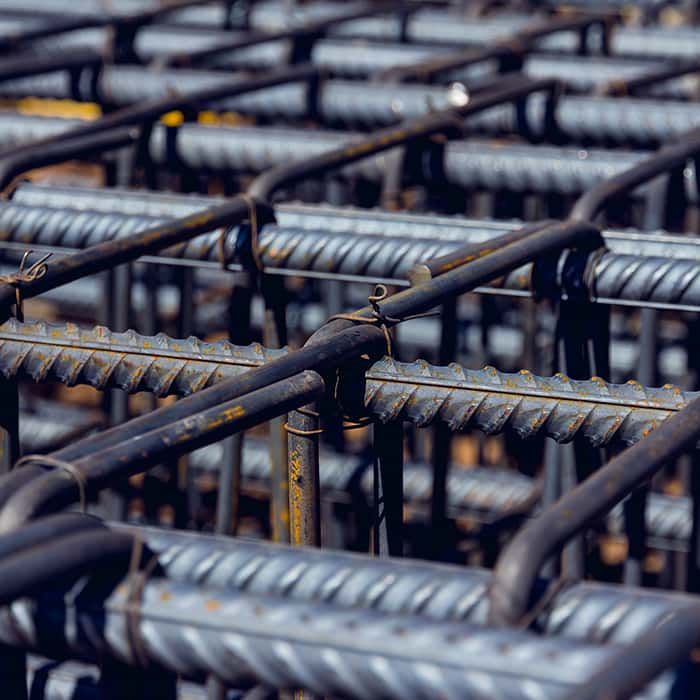 Today, the UK's concrete reinforcement sector serves diverse construction domains, from precast concrete manufacturing to post-tensioned concrete structures, encompassing solutions for industrial floors, decorative concrete, and more.
Steel Fibre Reinforced Concrete (SFRC), Glass Fibre Reinforced Concrete (GFRC), and Post-tensioned concrete, among others, find application in residential, commercial, and infrastructural projects, ensuring durability and structural integrity.
Concrete reinforcement in the UK is currently witnessing a remarkable influx of innovations. These range from the integration of Artificial Intelligence (AI)-driven precision in concrete strength analysis to the incorporation of sustainable additives and recycling techniques, fostering eco-friendly construction practices.
Digitisation is empowering efficient project management, while advancements in materials like Polypropylene Fibre Reinforced Concrete (PFRC) and natural fibres promise enhanced flexibility and sustainability in construction.
In the UK, the concrete reinforcement sector has solidified its presence, accounting for a significant portion of the construction industry. According to a recent study by the Construction Industry Training Board (CITB), the concrete reinforcement sector contributes over £2.5 billion annually to the UK economy.
Key market players, including Eurobend, continuously fuel the sector's growth with their cutting-edge products and services.
The UK Concrete Show is an excellent opportunity for those engaged in the sector to explore the latest product offerings, witness live demonstrations, and engage with leading suppliers, as well as offering insights into cost-effective production techniques and sustainable concrete solutions.