The concrete repair sector specialises in restoring and maintaining the structural integrity of concrete surfaces. Dating back to Roman times, when early forms of concrete were used in constructing aqueducts and walls, the need for repair services emerged as a crucial component of the construction industry.
Today, the sector plays a pivotal role in infrastructure development – construction, maintenance, reconstruction, and repairs, residential and commercial building construction, and industrial facility maintenance.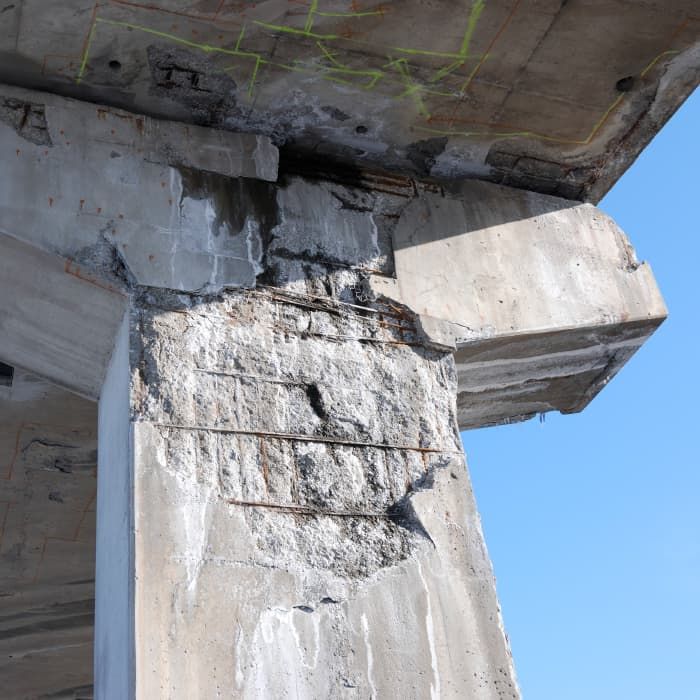 Products such as cutters, saws, repair mortars/compounds, resin repair, adhesives, and sprayers are indispensable in ensuring the longevity and safety of concrete structures, making this a vital sector for the maintenance, durability, and stability of buildings and infrastructure.
From the integration of digital solutions for efficient project management to the introduction of sustainable materials and additives promoting eco-friendly construction practices, the sector is undergoing a transformation.
Moreover, the use of Artificial intelligence (AI)-driven predictive maintenance and the adoption of advanced non-destructive testing (NDT) methods are revolutionizing the way concrete repairs are approached, ensuring enhanced accuracy and cost-effectiveness.
With an expanding market size, the UK's concrete repairs sector has demonstrated robust growth, contributing significantly to the construction industry's overall revenue. An annual growth rate of 3.5% over the past five years, gives the sector a market value exceeding £600 million.
Key players like Oscrete, OMYA, Devine Chemicals and Adomast have consistently dominated the market, offering a diverse range of high-quality products and services, catering to the diverse needs of the construction industry.
Attendees of the UK Concrete Show will have a unique opportunity to explore the latest innovations in the sector, connect with industry leaders, and gain valuable insights into reducing costs, increasing efficiency, and boosting productivity.