The health and safety sector is an integral part of the UK's construction industry, ensuring the well-being of workers and the public. With roots tracing back to the Industrial Revolution, it has evolved significantly, incorporating modern technologies and practices to enhance safety standards.
In contemporary construction, health and safety solutions play a pivotal role across various sectors. These solutions safeguard workers through Personal Protective Equipment (PPE), site-specific safety planning, and edge protection, ensuring efficient and secure execution of complex concrete projects.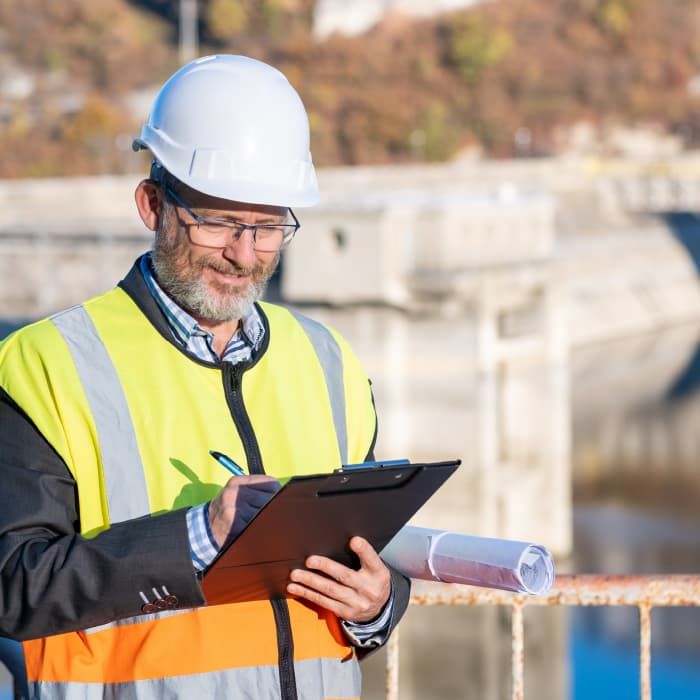 The latest advancements health and safety sector encompass a range of cutting-edge technologies. From innovative safety technology utilizing Artificial Intelligence (AI) for risk assessment to sustainable PPE and environmentally friendly concrete solutions, the industry is embracing digitization and eco-friendly practices to ensure a safer and greener working environment.
With a substantial market share of approximately £2.5 billion, the UK's concrete safety products and services sector continues to expand. Key industry players are driving forward the adoption of best practices and state-of-the-art safety measures.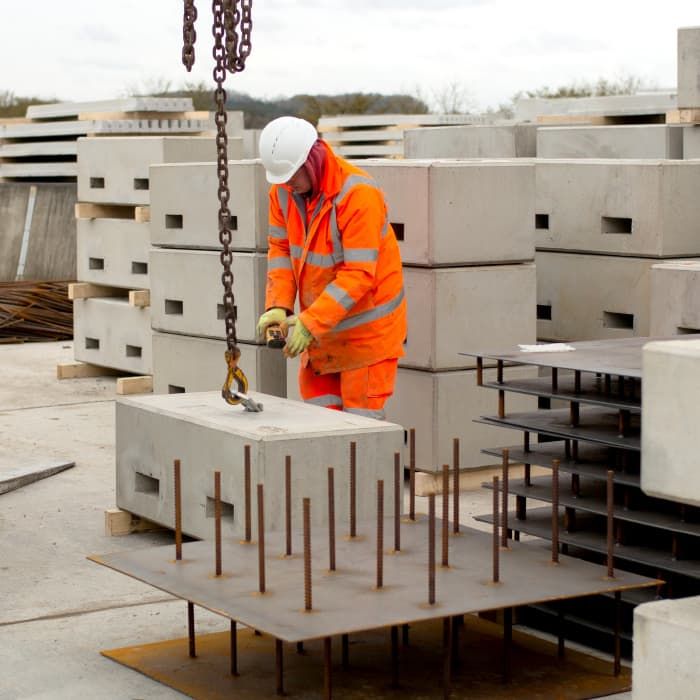 Attending the UK Concrete Show presents an unparalleled opportunity for professionals to explore a diverse range of products, services, and innovations.
By gaining insights into site-specific safety planning, net-zero initiatives, and sustainable construction practices, attendees can not only mitigate risks but also streamline operations, reduce costs, and boost productivity, ultimately fostering long-term business growth.