The concrete industrial flooring sector has long been an essential component of the construction industry. Originating in the early 20th century, its development has paralleled the growth of modern infrastructure and has evolved from simple cement surfaces to intricately designed and reinforced flooring systems, serving diverse industrial and commercial purposes.
Today, the industrial flooring sector's products and services find extensive applications, including robust warehouse floors capable of withstanding heavy loads to smooth and polished surfaces in commercial complexes. These solutions cater to the demanding needs of factories, shopping centres, and logistics hubs, ensuring durability, safety, and aesthetic appeal.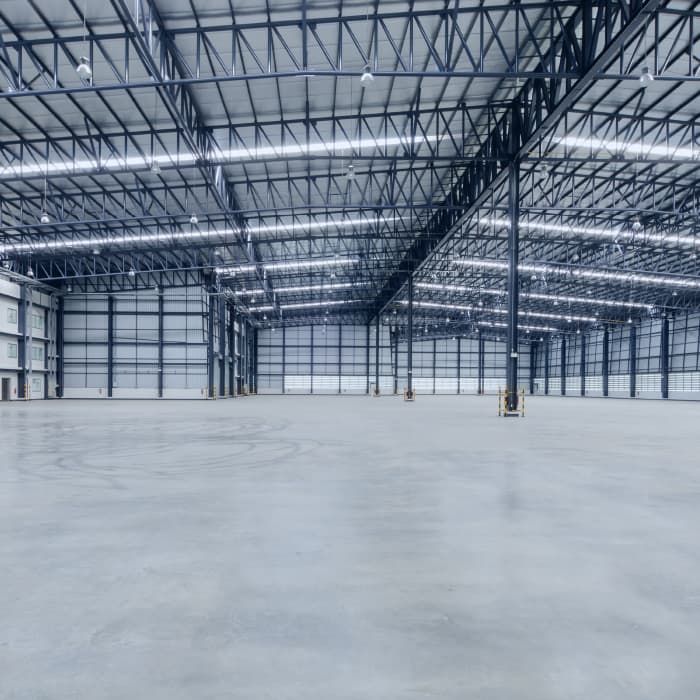 In today's rapidly evolving construction landscape, the concrete industrial flooring sector continues to witness groundbreaking innovations. Leveraging digitisation, the sector integrates smart technologies for real-time monitoring and maintenance. Novel materials and additives enhance durability and performance, while sustainability measures and recycling initiatives promote eco-friendly practices. Integration of Artificial Intelligence (AI) further enhances floor design and construction processes, ensuring precision and efficiency.
Industry leaders such as Adomast, OMYA and Devine Chemicals have been pivotal in shaping the sector's landscape, consistently providing high-quality products and pioneering technologies that help redefine industry standards.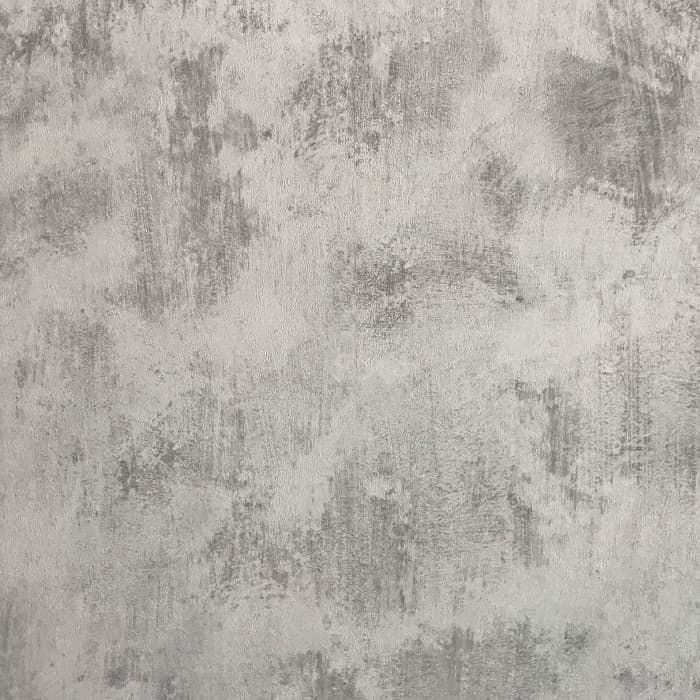 Attending the UK Concrete Show 2024 at NEC Birmingham is an unmissable opportunity for industry professionals. The event offers firsthand access to cutting-edge products, technologies, and services showcased by a plethora of renowned exhibitors.
Attendees can discover innovative solutions that enhance efficiency, reduce costs, and optimize operations, thereby gaining a competitive edge in the dynamic concrete construction sector.