Mobile ready-mix concrete production
The ready-mix concrete (RMC) mobile production sector represents a dynamic segment of the UK's construction industry. Initially developed in the early 20th century, the sector revolutionized construction practices by enabling on-site production of high-quality concrete tailored to specific project requirements.
In contemporary construction, the RMC mobile production sector has a pivotal role in delivering infrastructure projects as diverse as bridges, roads, foundations, and residential and commercial buildings.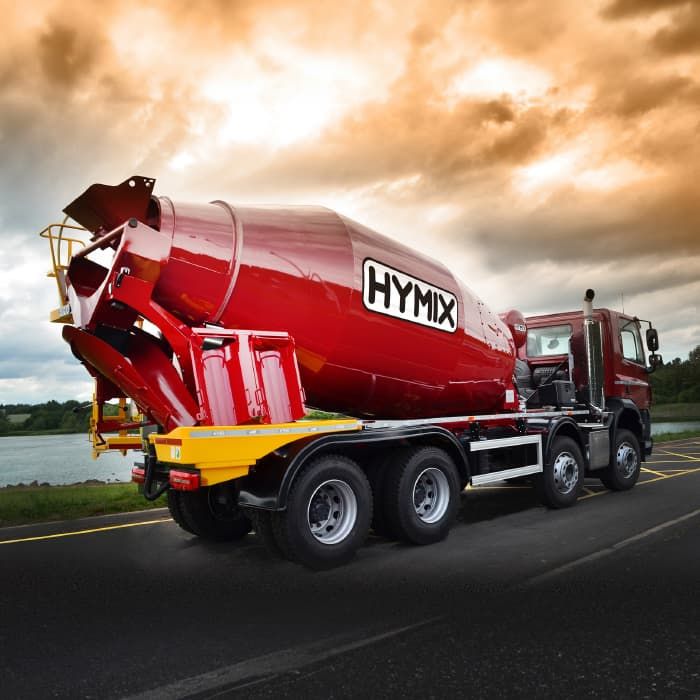 Products and services, including advanced admixtures, automation systems, and innovative batching plants, facilitate efficient and precise concrete production, enable the construction of durable and reliable structures across diverse construction applications.
Recent innovations have significantly transformed the sector. The incorporation of cutting-edge digital technologies for automated control systems and real-time monitoring, alongside the integration of sustainable additives and recycled materials, underscores the industry's commitment to eco-friendly and cost-effective construction solutions.
Advances in Artificial Intelligence (AI) applications for concrete production have also enhanced precision and quality control, contributing to the sector's overall efficiency and sustainability.
The UK market for RMC mobile production products has witnessed substantial growth in recent years, reaching a market value of £3.4 billion in 2022. Notable suppliers continue to dominate the market, offering state-of-the-art equipment and comprehensive technical support to meet the increasing demands of the construction sector.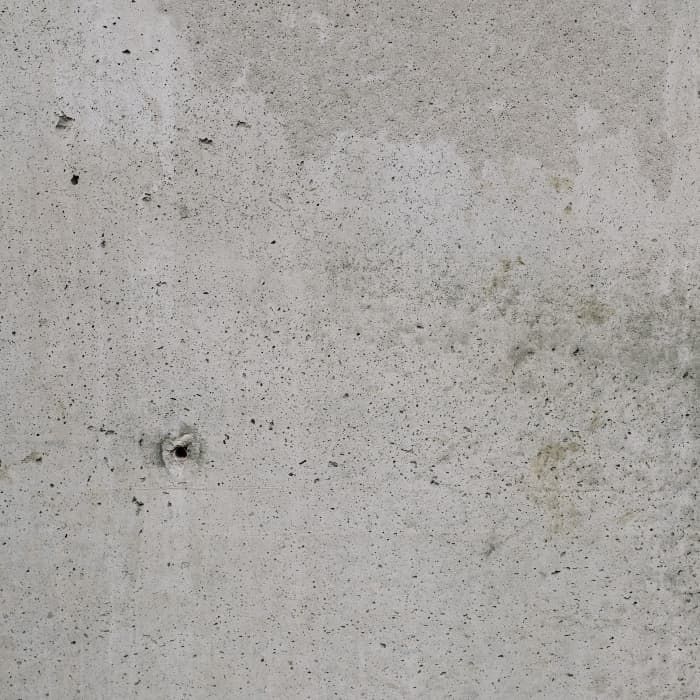 Attending The UK Concrete Show 2024 offers attendees an exclusive opportunity to explore a comprehensive range of innovative products and services showcased by industry-leading exhibitors. The show provides a platform for networking with key professionals, gaining insights into the latest trends and technologies, and fostering valuable business connections, thereby enabling attendees to stay ahead in a competitive market and drive sustainable growth for their businesses.