Static ready-mix concrete production
The ready-mix concrete (RMC) sector, a cornerstone of today's modern construction industry, emerged in the early 20th century, streamlining on- and off-site concrete production. Today, it serves diverse construction sectors including infrastructure, such as bridges and roads, and various commercial and residential projects, ensuring structural integrity and efficiency.
The contemporary RMC sector offers an array of products and services critical to construction projects. These include durable admixtures, state-of-the-art automation, and control systems, advanced batching plants, and an assortment of additives and fibres, all enhancing the durability and versatility of the concrete.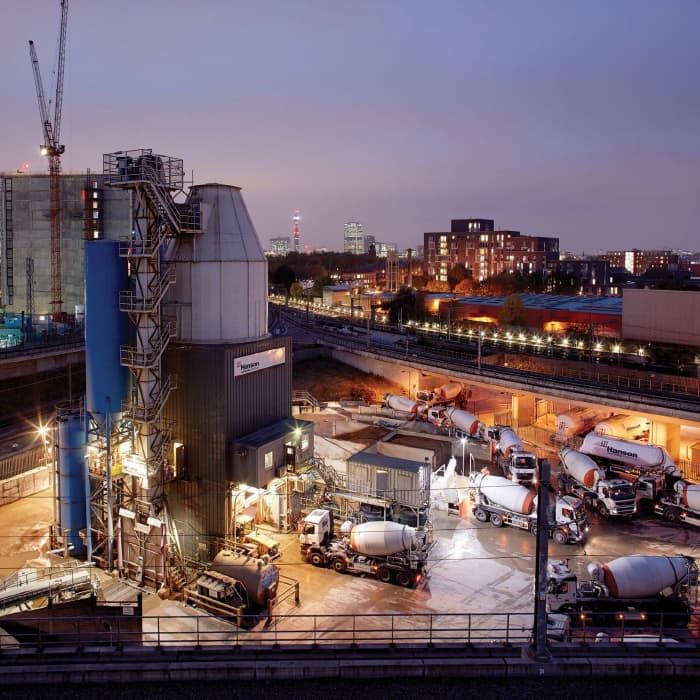 This sector continuously embraces cutting-edge innovations, integrating digitisation for precise control, sustainable practices for eco-friendly solutions, and the implementation of Artificial Intelligence (AI) for optimized operations. These developments cater to a growing demand for environmentally conscious and cost-effective construction practices.
The UK's vibrant ready-mix concrete market is valued at over £3.4 billion in 2022, while deliveries of RMC in the UK reached 3.29 million cubic metres in Q4/2022, providing substantial growth prospects.
Key suppliers will be at the show and contribute significantly to the sector's robust growth, consistently delivering top-tier products and services that meet industry standards and demands.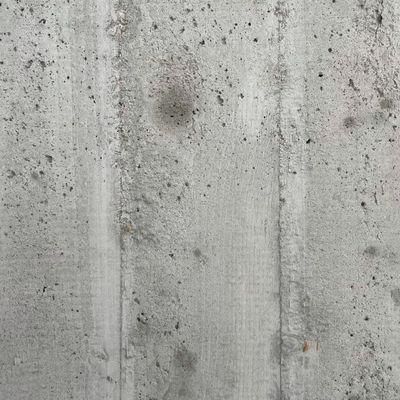 The UK Concrete Show 2024 is an excellent opportunity for industry professionals to explore the latest advancements in the RMC sector, and provides unparalleled access to new product launches, innovative technologies, and networking opportunities, offering attendees the chance to gain a competitive edge by staying informed and adapting to the dynamic needs of the industry.