14 Nov 2023
ConcreteConnect.co.uk website launches!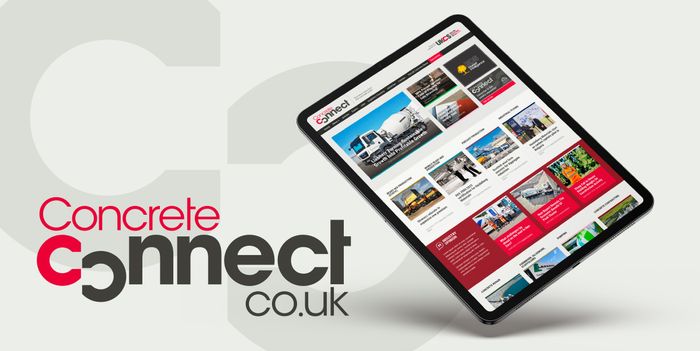 Concrete Connect is the new 'go-to' site for key decision makers within the concrete sector. Featuring essential insights for the concrete industry, the site replaces The Concrete Times as the official digital partner for The UK Concrete Show, and will provide year round promotional support for the event.
The 'free-to-view' content is updated seven days a week and provides an independent and informed voice for the industry.
Visit ConcreteConnect.co.uk today…
Focused sector content
The new site offers a diverse range of content streams designed to cater to the varied interests and needs of concrete industry professionals.
These streams encompass a comprehensive spectrum of topics, including:
and much more...
Weekly Concrete Connect newsletter
Every Wednesday, the Concrete Connect newsletter is sent out to subscribers, serving as a reliable source of the past seven day's top concrete news and features. It's your essential roundup of the week's most relevant information!
Subscribe now to stay connected and ensure you never miss out on the latest developments that matter most to you in the world of concrete.
Key concrete insights
Keep up-to-date with the latest trends, developments and hot topics, as thought leaders from the UK concrete sector provide insightful analysis and provoking perspectives on the industry.
These articles will provide a unique perspective on the concrete sector covering a broad spectrum of topics, from sustainability practices and technological advancements to market trends and regulatory changes.
Check out the latest concrete insights!
So whether you are a seasoned industry veteran or a newcomer, ConcreteConnect.co.uk offers a valuable resource for staying informed and connected in the ever-evolving world of concrete.